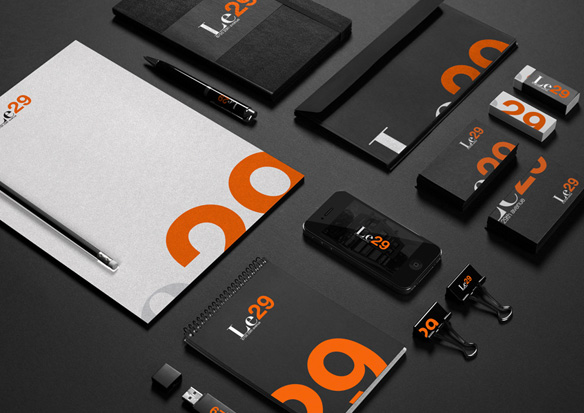 Look Like An Expert...
Right From The Start
Make the first impression... last. People will judge you on what your website looks like, and how much work, and thought, has gone into the design of your website. Don't be fooled by "Free or cheap" website design services... Get the professional look that you need today!
Sign up with the
Joomla Professionals!
We have been in the Joomla website design and Joomla management, webhosting and marketing business since March 2007. Rest assured that we have your best interests at heart, whether it is designing, hosting, managing or marketing of your precious business asset. Speak to us about your requirements, and we promise we will come up with a solution that best fits your pocket, and your requirements!
Best Hosting Packages For You
Congratulations! You found us! Superior website hosting service. Superior technical support. 24/7 Support System. Locally website hosting servers based in South Africa. Comes with CPanel, Fantastico and Security software...
Small Website Hosting Package
1 Domain
1 MySQL Database
20 Email Addresses
1 Email List
Cpanel Hosting Account
500 MB Disk Space
2 000 MB Bandwidth
1 FREE co.za Registration/Transfer
Midi Website Hosting Package
2 Domains
2 MySQL Databases
50 Email Addresses
2 Email Lists
Cpanel Hosting Account
1 000 MB Disk Space
4 000 MB Bandwidth
1 FREE co.za Registration/Transfer
Large Website Hosting Package
3 Domains
3 MySQL Databases
100 Email Addresses
3 Email Lists
Cpanel Hosting Account
3 000 MB Disk Space
8 000 MB Bandwidth
1 FREE co.za Registration/Transfer
Our Portfolio
Please feel free to browse our portfolio, for some of the great work we have done in the past...